Oracle & Insight Cards
Oracle & Insight Cards
What are Oracle and Insight Cards?
These beautiful and inspiring cards will help you find the answers you need. They guide you past the obstacles that life throws your way. Ask for an enlightening answer to your life question, choose a card, give thanks and let the spiritual insights guide you.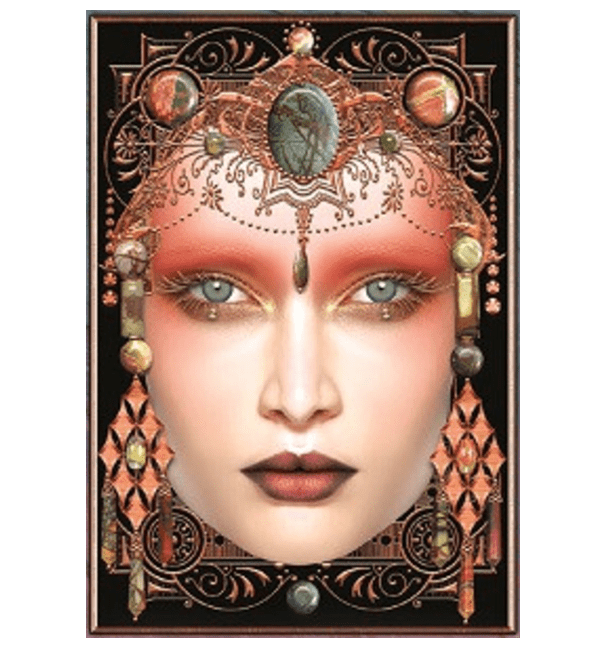 What are Oracle cards?
An oracle refers to a person or mediator who has a prophetic gift. He or she is able to pass on a message whispered by a higher power. The word oracle can also refer to that statement itself. When you consult the Oracle cards you direct your attention to your soul and your subconscious mind. Because all our feelings, wishes and thoughts are intertwined with the universe, this mapping can unconsciously influence the course of things. The oracles are contained in images and / or text.
We have the following Oracle & Insight cards in stock;
The voice of your intuition - Spiritual Insight cards
Masters Mystics Saints protectors of precious stones
Ask angels for advice
The mystical shamans oracle card set
Power animals cards
The healing energy of gems - Oracle cards
Guidance from the source - Insight cards