We try to accommodate you as much as possible with our payment options when paying your order quickly and reliably. Is your own payment method not listed? Then choose the Direct bank transfer option and simply transfer the total amount of the order to our bank account. Mention only the order number and NO product or website names. Our bank details can be found in the order confirmation and at the bottom of this page.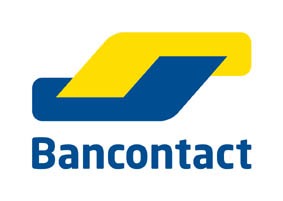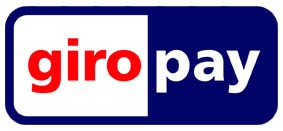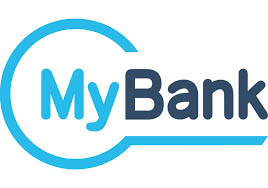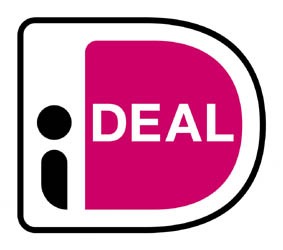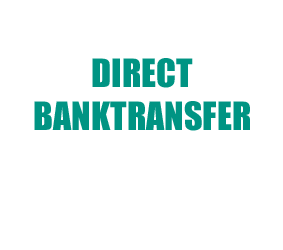 Transfer money to our bank account. Choose the Direct Bank Transfer option at checkout and transfer the total amount of your order to our account. Do not forget to mention the order number of your order. DO NOT include product or website names in the comment section. You will find our bank details in the overview of your order. Use the BIC code for a transfer from abroad to the Netherlands (The Netherlands).
bank account:
IBAN: NL25ABNA 0249711672
BIC/SWIFT: ABNANL2A
Account Holder: Admiral Naturals
Please note that it may take 1-2 business days for us to receive payment. As soon as the payment has been received by us, you will receive a message and your order will be processed and shipped.